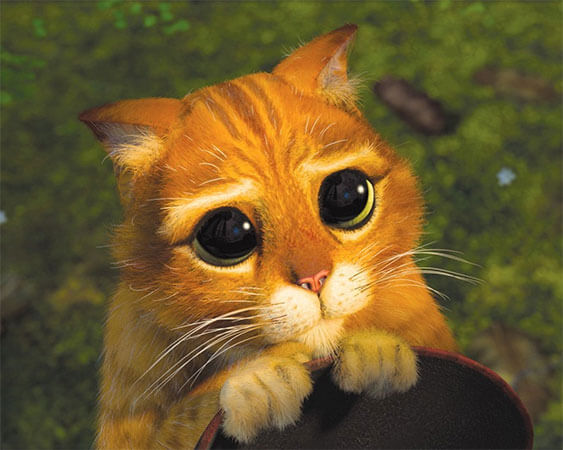 Why Donate?
We are based in Australia and the cost of living is pretty high here. We need money to pay our rent and put food on the table.
It's time-consuming to keep up with current technology and developments, provide world-class support for our existing modules and design and develop new modules.
For these reasons, each and every donation is much appreciated.
Benefits of Donating
By donating, you will help us continue to:
Fix bugs in our modules and keep them working as PrestaShop is updated
Maintain our high level of customer service for our modules
Add new features to our existing modules and develop new modules
Keep our PrestaShop merchant and developer guides updated
Remain an active moderator in the PrestaShop forums and provide advice
How to Donate
Please click the button below to send a donation to Nethercott Constructions through PayPal. You can send a donation even if you don't have a PayPal account.